This instrument provides unparalleled accuracy, intuitive design, and effortless configuration and control.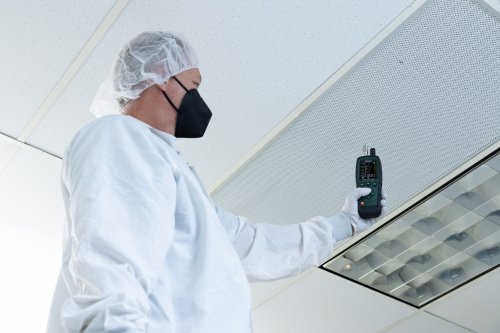 VPC260 Highlights
With six channels, the VPC260 captures an extensive range of particle sizes, delivering precise and reliable data for a comprehensive understanding of your environment's air temperature, humidity, and cleanliness.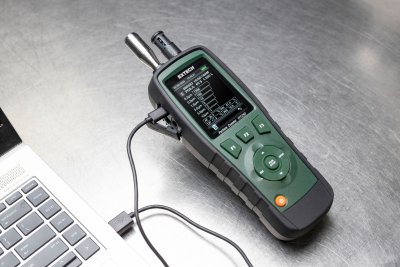 The VPC260 features an intuitive design that is lightweight and portable as well as a user-friendly interface, with data presented clearly on a high-resolution display.
Visit our website today to learn more about the VPC260. Together, let's embark on a new era of precision and reliability in air monitoring.

LEARN MORE