About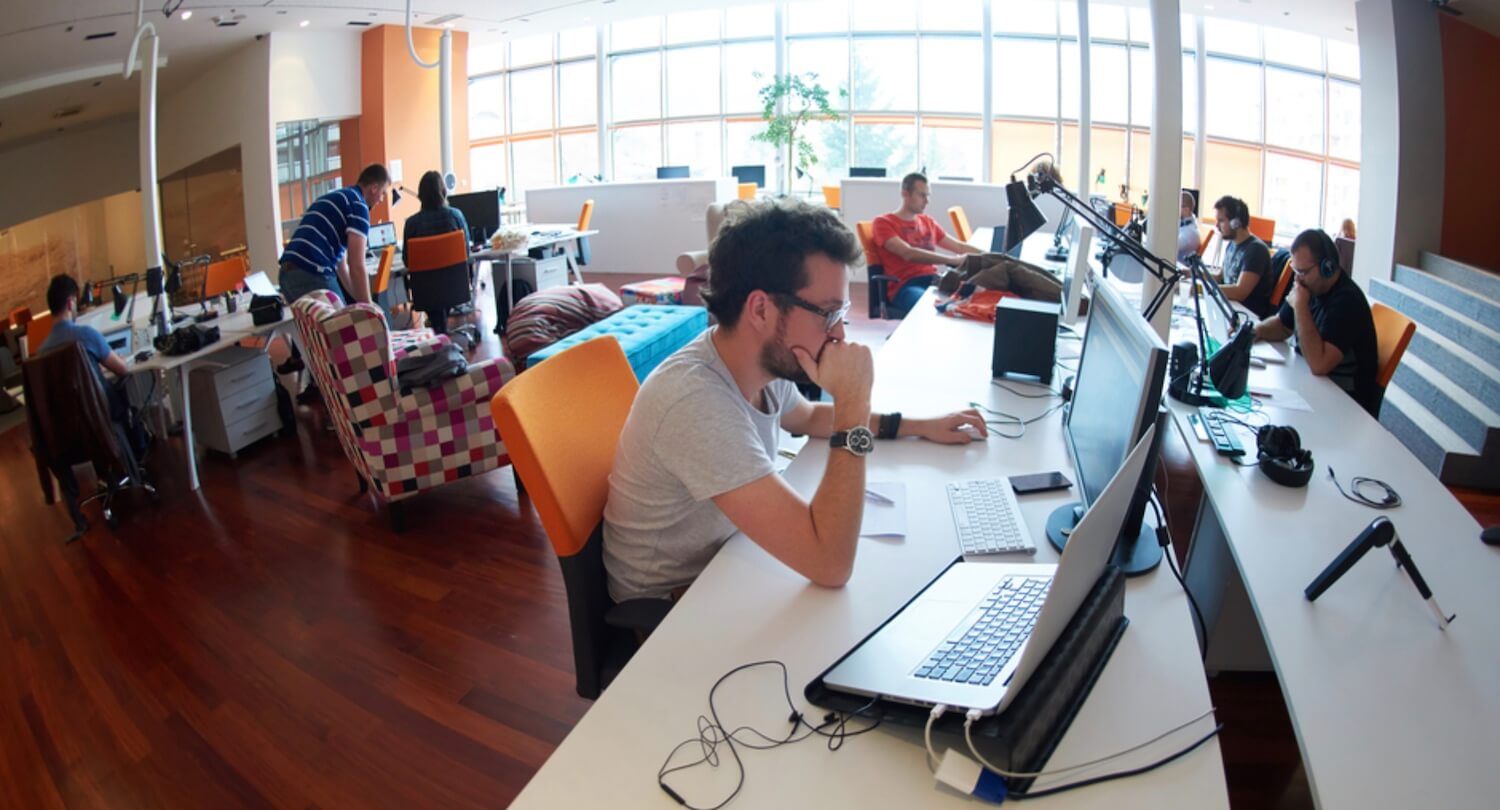 PRN is a Dubai based marketing platform that intends to provide the best press release services without the high cost. We're not here to offer low-tier, not-guaranteed press release submissions. We're here to shake things up. After years of experience in press distribution and marketing, our team is made up of talented creatives, thinkers and innovators who are experts in their respective fields.
Innovation, Not Stagnation
Here at Press Release Network, we believe that things always need to keep moving forward. That's why we are always heavily involved in researching the latest industry trends and technological advancements in order to create a modern, dynamic approach to press distribution.
Working With The Underdog
Small brands and independent companies can't afford the same kind of PR resources that are afforded by the biggest industry names. Because of this, we're dedicated to providing excellent PR services to those with the smallest voices. By using digital marketing, we level the playing field, giving once unseen brands that chance to compete against the biggest household names.
Here For You
While marketing is our game, we also pride ourselves on excellent customer service. Our past clients can testify to our friendly and professional way of doing things, and we build our services specifically to who matters most
Our Press Release Process
We pride ourselves on offering the simplest process possible to ensure a streamlined experience for our clients. Whether you have years of marketing experience or none at all, we're here to guide your project to success.
Let's start at the stage where you probably are right now: the publicity stage.
Your idea, no matter how great or life-changing, needs publicity. Without publicity, even the greatest minds and shakers of our generation wouldn't be able to make their voices heard. Of course, there's ads, but they can quickly eat into your budget. Social media is another option, but building an organic audience can take a very long time.
What you need is a press network—something that's effective and reasonably priced. That's exactly where we come in.